Damn, But I Feel Good
Last evening, I decided to take a walk along Bayou Bernard. It was good to get out and start enjoying some of the things I like to do. I hope you enjoy the pictures.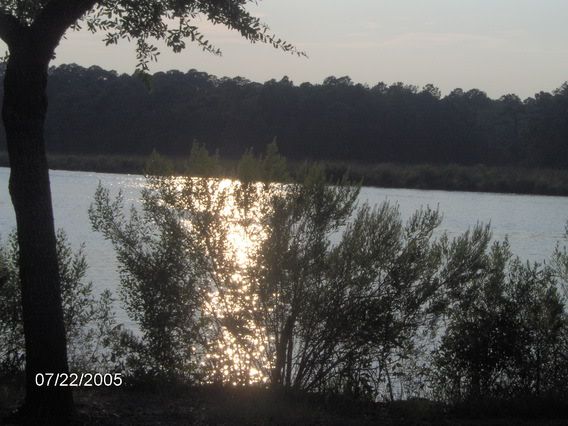 This morning, it was cleaning house to music of Santana. I don't know about you, but some music just makes you have to dance. That is the way it was this morning. Never fear, no pictures were taken.
Time to go out and enjoy life for a little while.