Israel Weeps and Prays Together
The heart wrenching scenes of people being forced from their homes continues and the toll shows on the faces of the settlers, the police officers, and the IDF. Settler has a negative meaning to some but it just means to take up residence.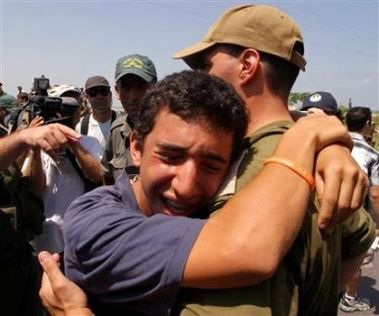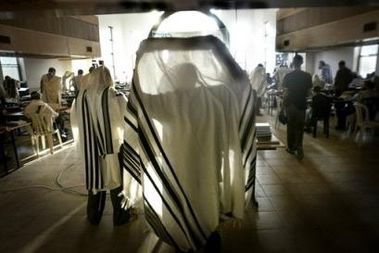 Even through all the pain, those about to be evicted and those charged with horrendous task of evicting, still find a connection and weep and pray together.
Photos are from the
Yahoo Gallery