A Day At Work
Today, I went in to work. The office was now one of the few houses owned by the Gollotts to have survived. All 5 of my bosses had their homes destroyed and are living at the daughter of one of them and some will move into the house I was working in today. I was able to get out the payroll which was a week late. It was a relief to know that so many of the workers I had been concerned about were safe and sound. We hugged and hugged one another. They are my second family.
The good news is that a portable office is being set up. The bad news is I'll probably be able only to work a day or two each week. But it is progress and I have sent a few job applications via e-mail but if I do get another job, as soon as Gollott's is up and running fully, I'll be there.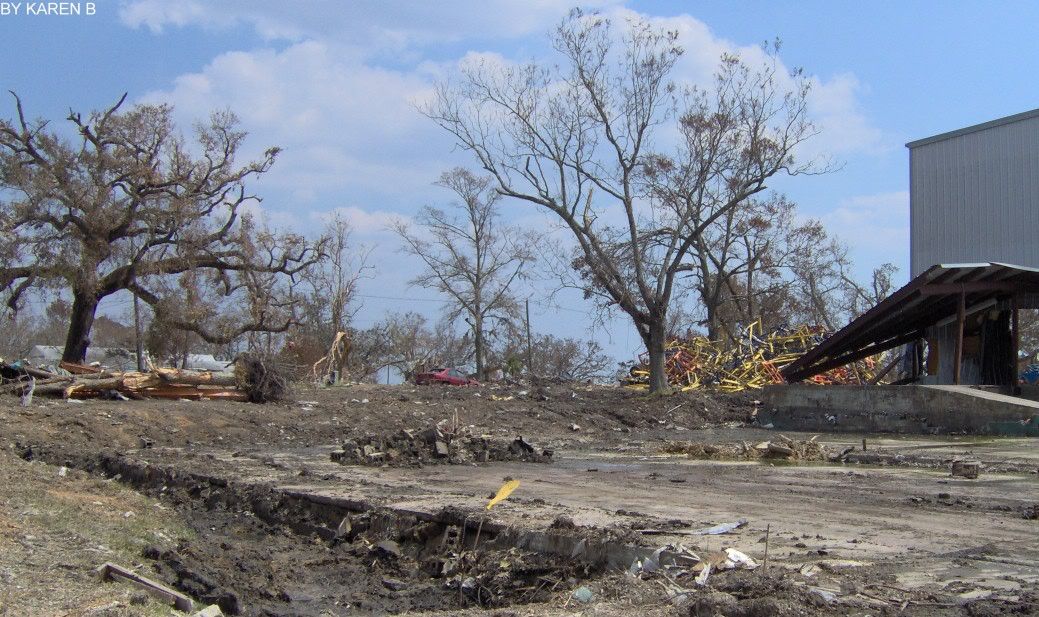 This slab is where my office used to be.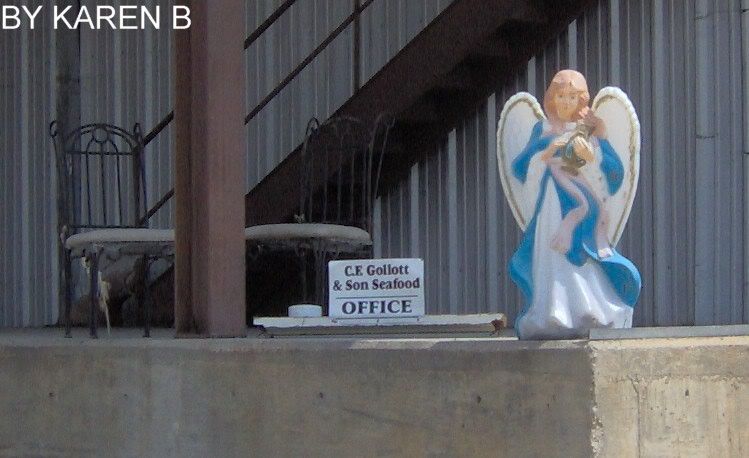 This is what was salvaged.
The plant the Saturday before Katrina.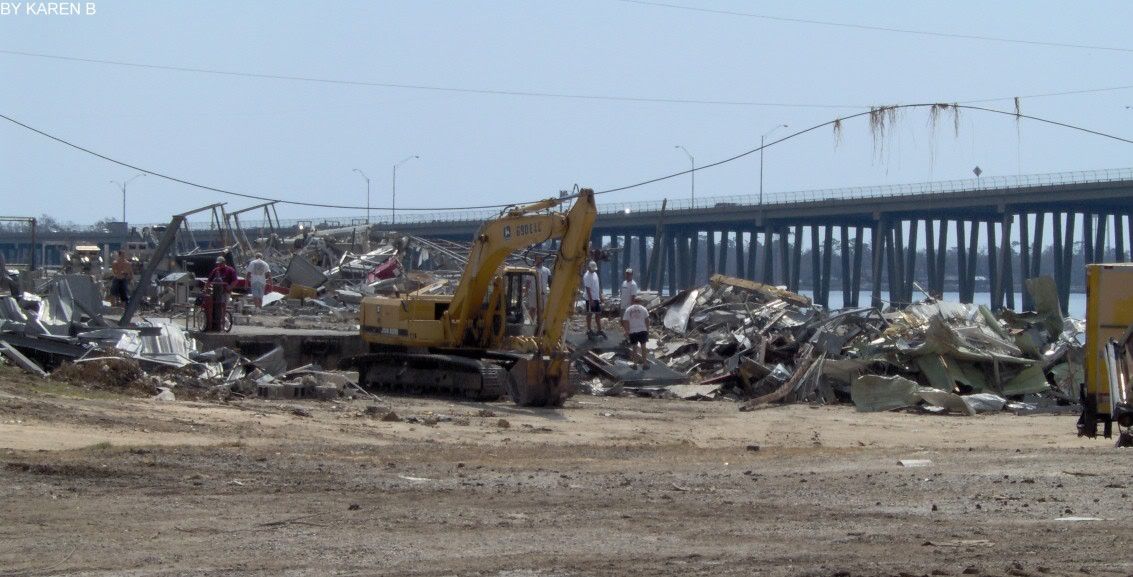 The plant today.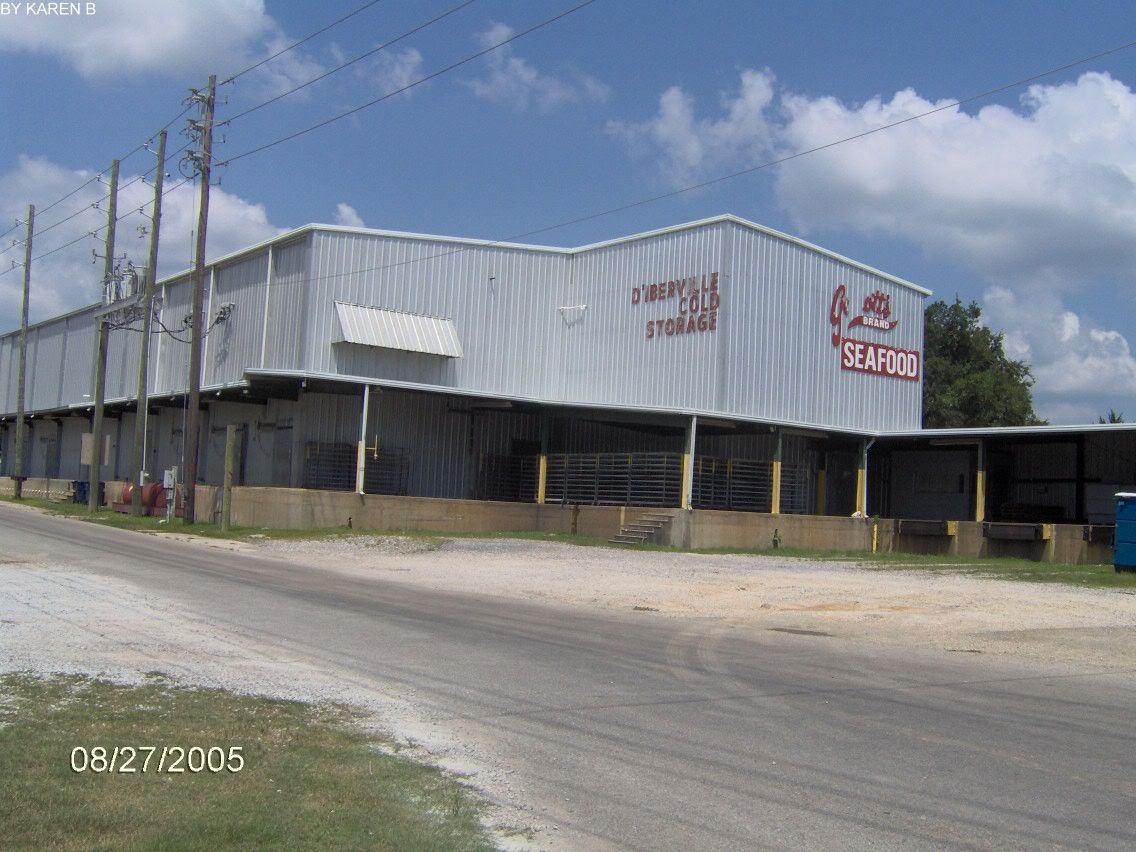 The cold storage 8/27/05.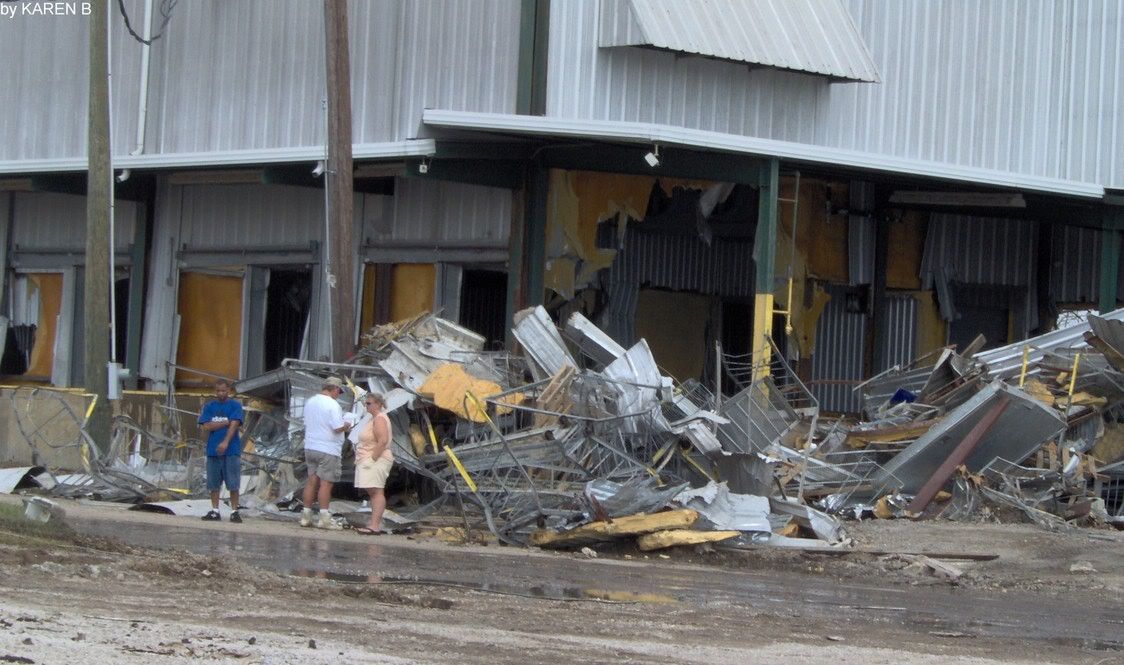 The cold storage today.
Clarification of some of the photos. The place I worked at had three buildings, the office, the seafood factory, and the cold storage. In a previous post
here
I had explained that the office and plant were destroyed and that the only building standing was the cold storage. The cold storage suffered extensive damage. The freezer doors were ripped off and though you can't see it from the photo, there is a 10 foot high cut that runs the entire length of the building in the back.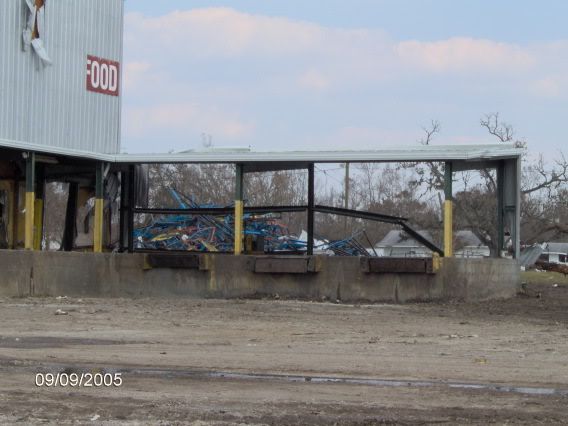 Another picture of the cold storage I took yesterday.