A Drive Along Hwy 90 - West Biloxi
My son works for a heating and air conditioning repair and installation company. Being part of the necessary rebuilding going on, while at work, he can go down Hwy. 90. Yesterday, when he came home he asked if he could take my camera to work with him as they would be working again in West Biloxi today. Here are some of the scenes that he saw:
Beauvior - The last home of Jefferson Davis, the Confedrate's president.
The President Casino had been washed almost a half mile from it's moorings and crossed Hwy 90!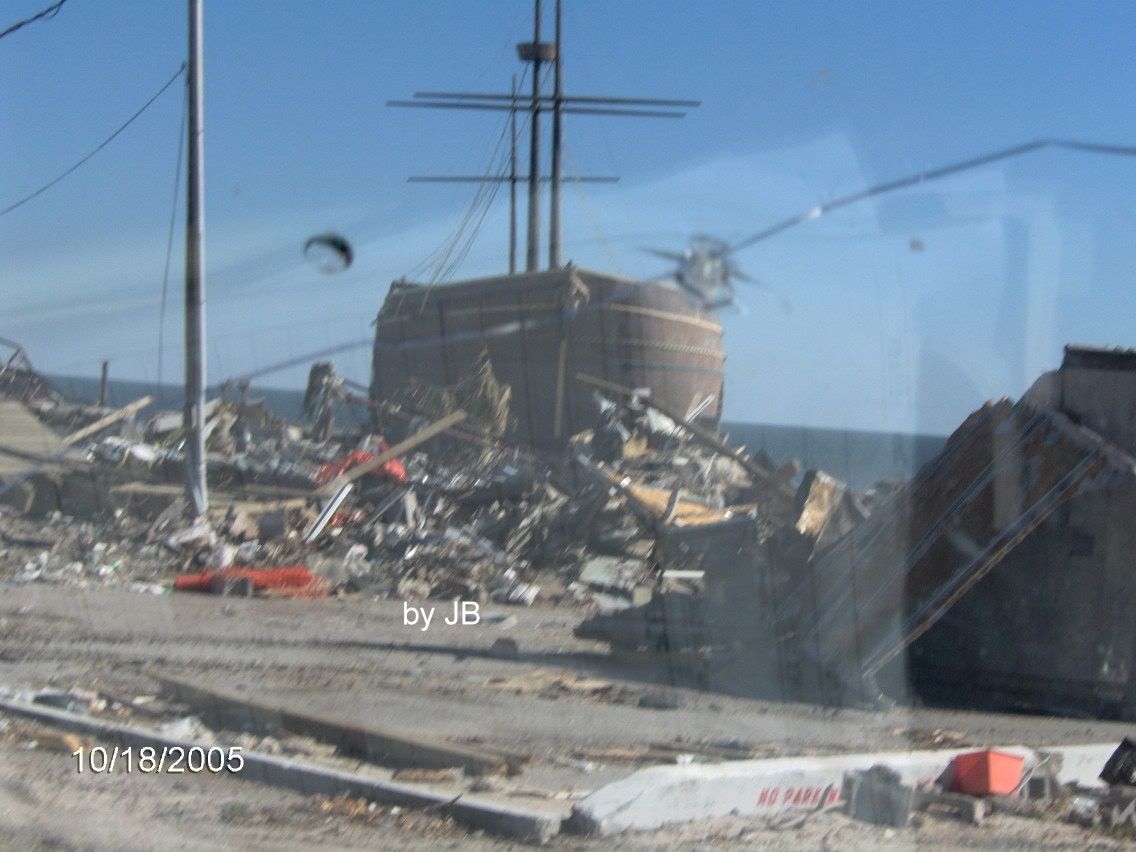 Treasure Bay Casino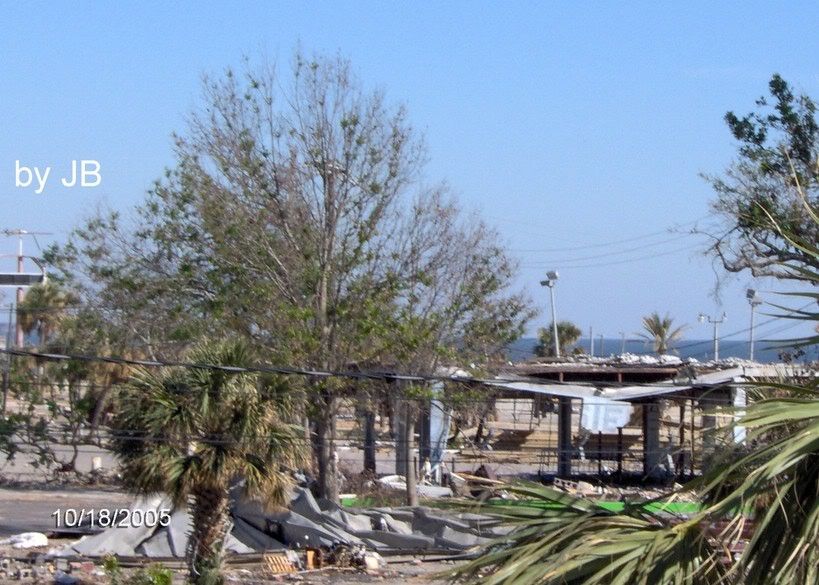 I am not sure where or what this used to be. I believe it's close to Edgewater Mall only because my son was in it's vicinity when took these pictures.
I think he took some good shots. Especially considering that the truck he was in was moving.